Hygienic Stainless Steel Products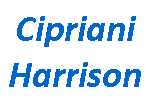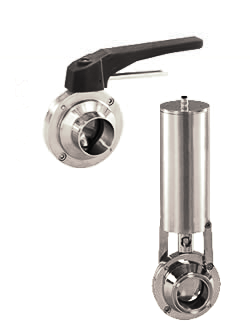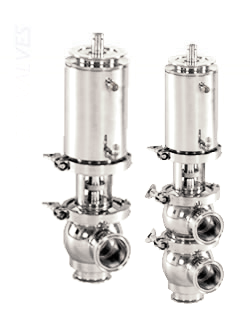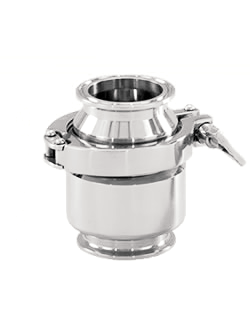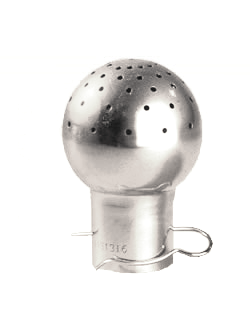 Cipriani Harrison manufactures and supplies high quality stainless steel valves and flow devices. Cipriani Harrison.is a culmination of many years of detailed engineering and technical experimentation which allowed us to put on the market a line of high quality 304L and 316L hygienic stainless steel valves meeting the strict specifications of the sanitary process industries. All our valves are fully traceable for MTR requirements and many of them are 3A approved and third party verified.
---




Burkert has intimate knowledge and significant insight into the application environments, which traverse a spectrum of processing industries from pharmaceutical, nutraceutical, cosmetic, brewery, beverage, dairy, juice production, confectionary, and petfood. In the world of hygiene where compactness, smart communication, plant footprint, wash-down, dead legs, cross-contamination, and validation are everyday concerns, we provide process efficiency and higher yields by offering you unlimited process modularity.