Level
Established in 1953, BinMaster® is an ISO 9001:2008 certified company that designs and manufactures reliable, solid-state point and continuous bin level indicator and control systems and sensoring devices used while storing or processing powder and bulk solids such as cement & aggregates, chemicals, feed & grain, food, plastics, biofuels, pharmaceuticals, pulp & paper and wood products. .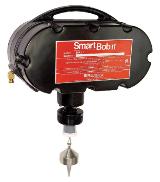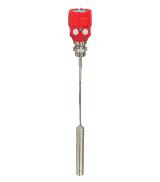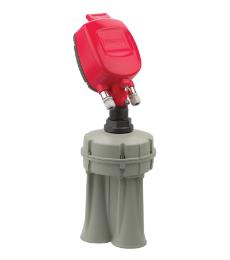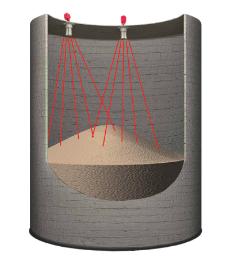 ---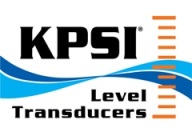 Pressure Systems is well respected in the global environmental and resource management industry. PSI leverages sensor packaging and compensation skills to supply the most sophisticated, yet cost-effective, transducers for water level determination and atmospheric pressure monitoring. KPSI™ Level and Pressure Transducers include hydrostatic level sensors , submersible level transducers, pressure transducers, and instrumentation for environmental, municipal water management and other industrial process applications.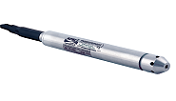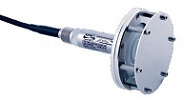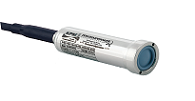 ---

Dwyer Instruments produces many different level technology instruments for wide ranging applications. Products include indicators, switches, and transmitters utilizing ultrasonic, capacitive, pressure, float, displacer, conductivity, and many other technologies.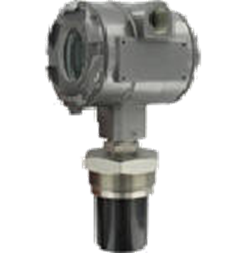 ---



Burkert manufactures vibrating level switches as well as ultrasonic and radar level transmitters for continuous measurement and batch control applications. In the world of hygiene where compactness, smart communication, plant footprint, wash-down, dead legs, cross-contamination, and validation are everyday concerns, we provide process efficiency and higher yields by offering you unlimited process modularity.